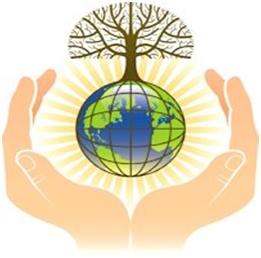 "God's Creation:
A Sacred Responsibility to Preserve"
When?
Saturday March 2nd: 1.30pm – 5.30pm (Followed by 6pm Eucharist)
Where?
St Anthony in the Fields Church
46 Myoora Rd, Terrey Hills
Presenter:
Sr Margaret Hinchey rsm
Cost?
Donations gratefully received Afternoon Tea provided
Open to all (Bring your friends of all ages)
Hosted by the Frenchs Forest Catholic Parish Social Justice Group
Sr Margaret Hinchey rsm is a member of the Parramatta Sisters of Mercy. Her ministry has been in teaching and principalship in schools of the Archdiocese of Sydney, educational consultant for the Catholic Education Office, Sydney and National Co-ordinator of the Mission and Justice Education Program.
In 1991 Margaret gained her Masters in Theology Studies from The Catholic Theological Union, Chicago, USA. On returning to Australia she set up Lifequest.
Margaret is a committee member of Catholics in Coalition for Justice and Peace (CCJP) and a member of the
Social Justice Committee of The Conference of Leaders of Religious Institutes (CLRI NSW)
Registration and Inquiries to Pam Hinchey 0419 273